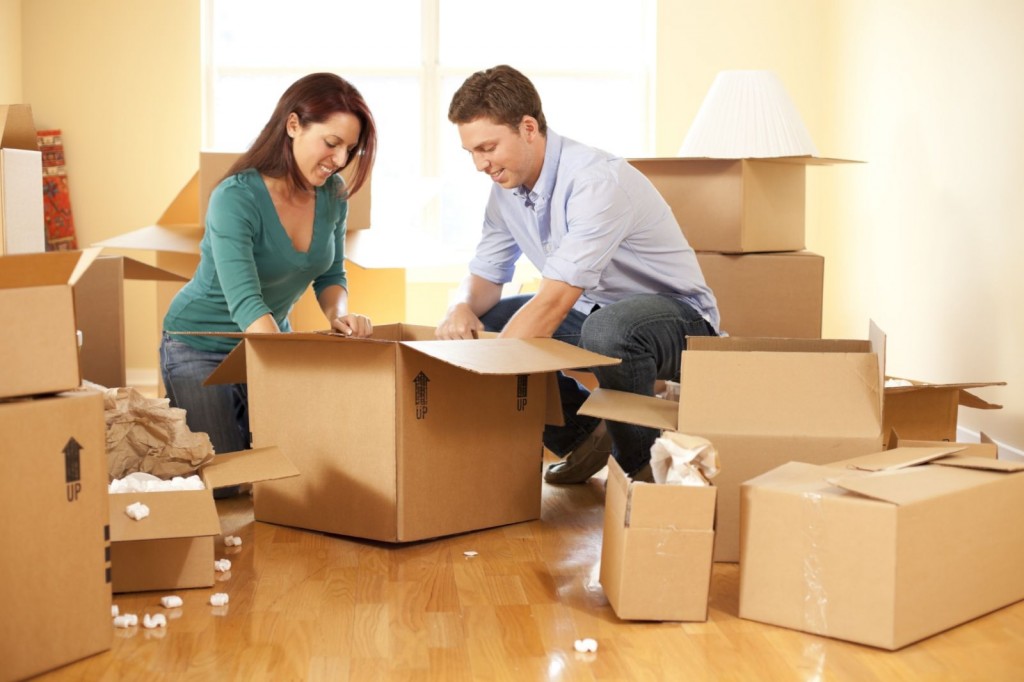 Extra Helping Hands during  moving.                                                                                                                                                  24 Express  knows that is not always easy to prepare and have everything done in time when Moving or Pcs'ing .
We have therefore created a special extra team that  we send out on demand by clients when they request .
Our staff come in and help you prepare everything including packing,organizing and cleaning.                                               Basically we provide you with extra helping hands to get the whole job done on time.
This great service help you save time and money and its efficient as well.                                                                                               If you are need of the extra hands service  just  contact us.
Call : 090 -7123-7100 
Email : 24expjunk@gmail.com